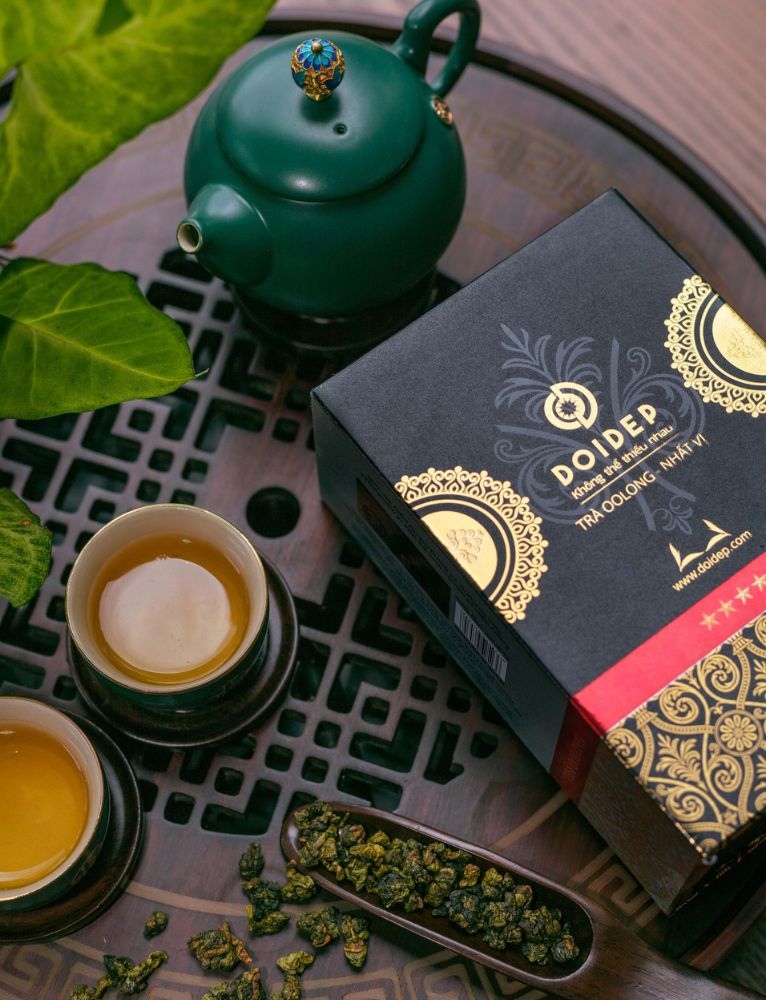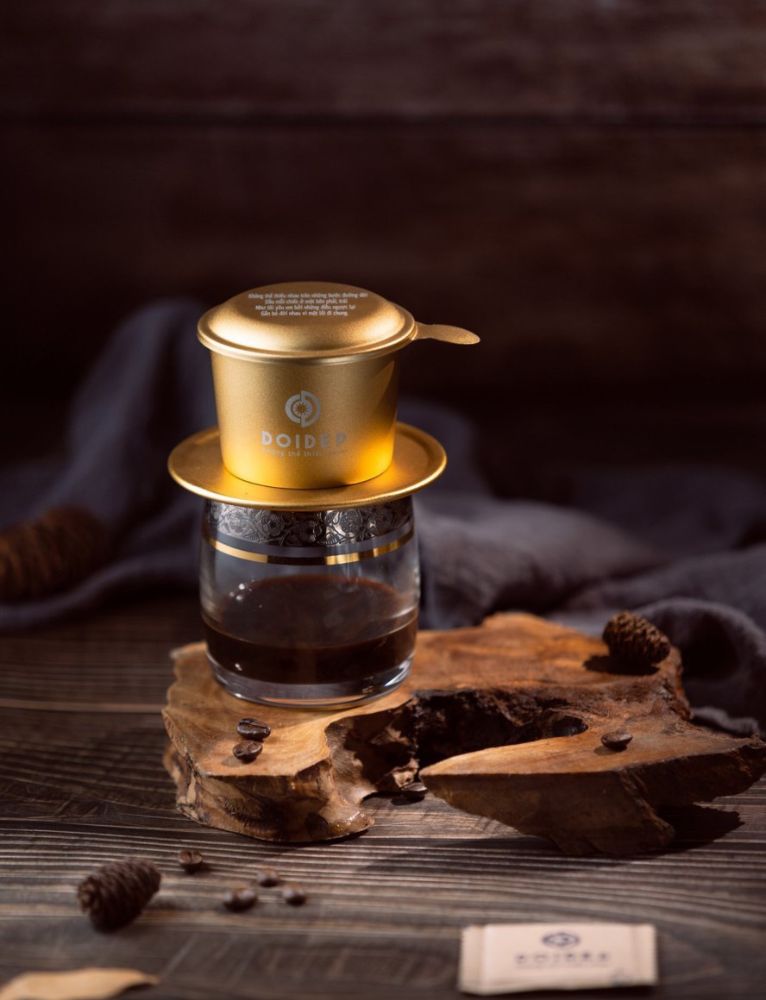 DOIDEP
Products made from enthusiasm.
Throughout generations, Bao Loc has been considered to be the capital of Vietnam Oolong tea variety, together with the soul of Bao Loc, we create tea products imbued with the love of the son of B'Lao. DOIDEP wants to lead a CALMER, HEALTHIER and MORE BEAUTIFUL life for everyone.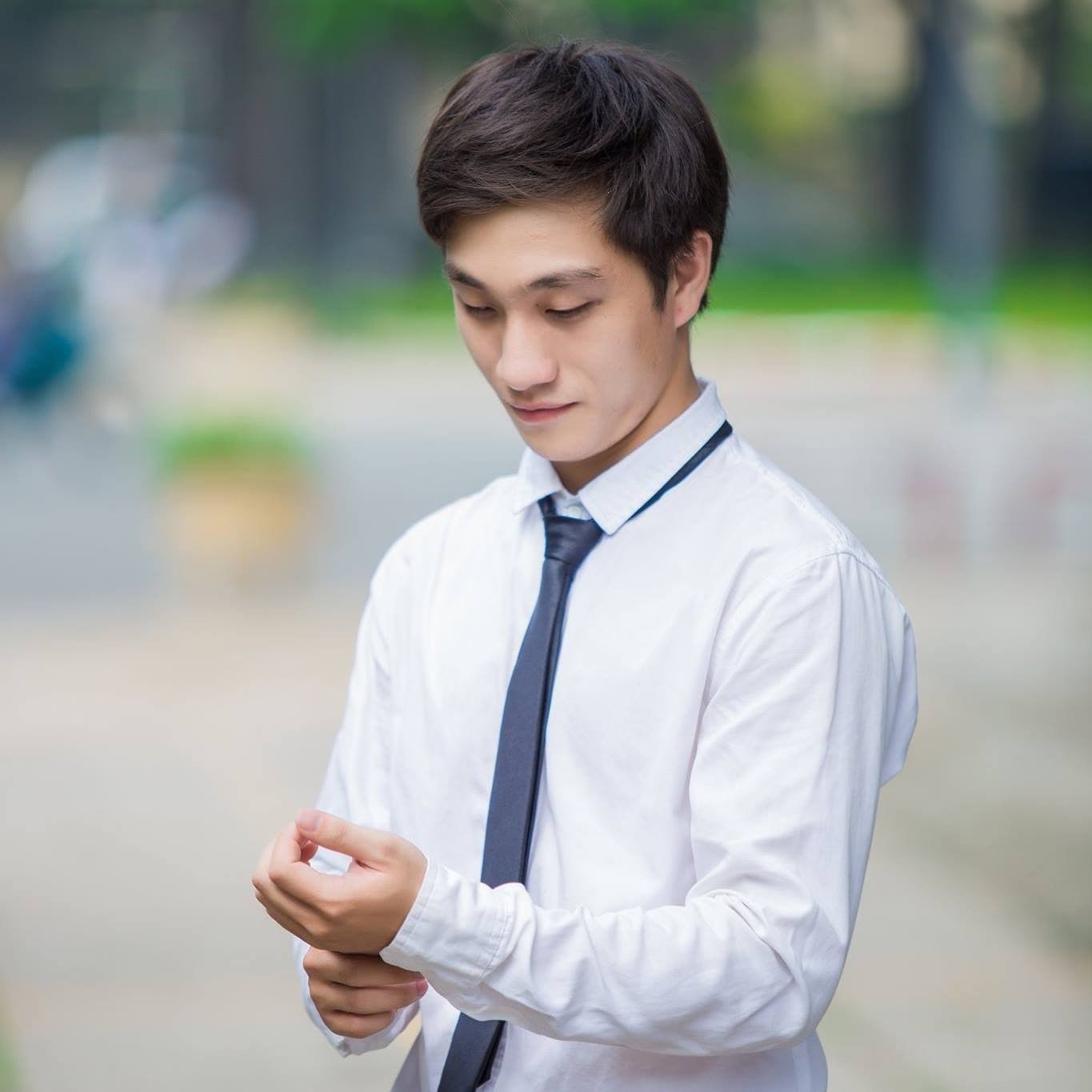 "Mình đã mua set trà Oolong Trân Vị để tặng cho đối tác dịp Tết vừa rồi, bao bì rất sang trọng."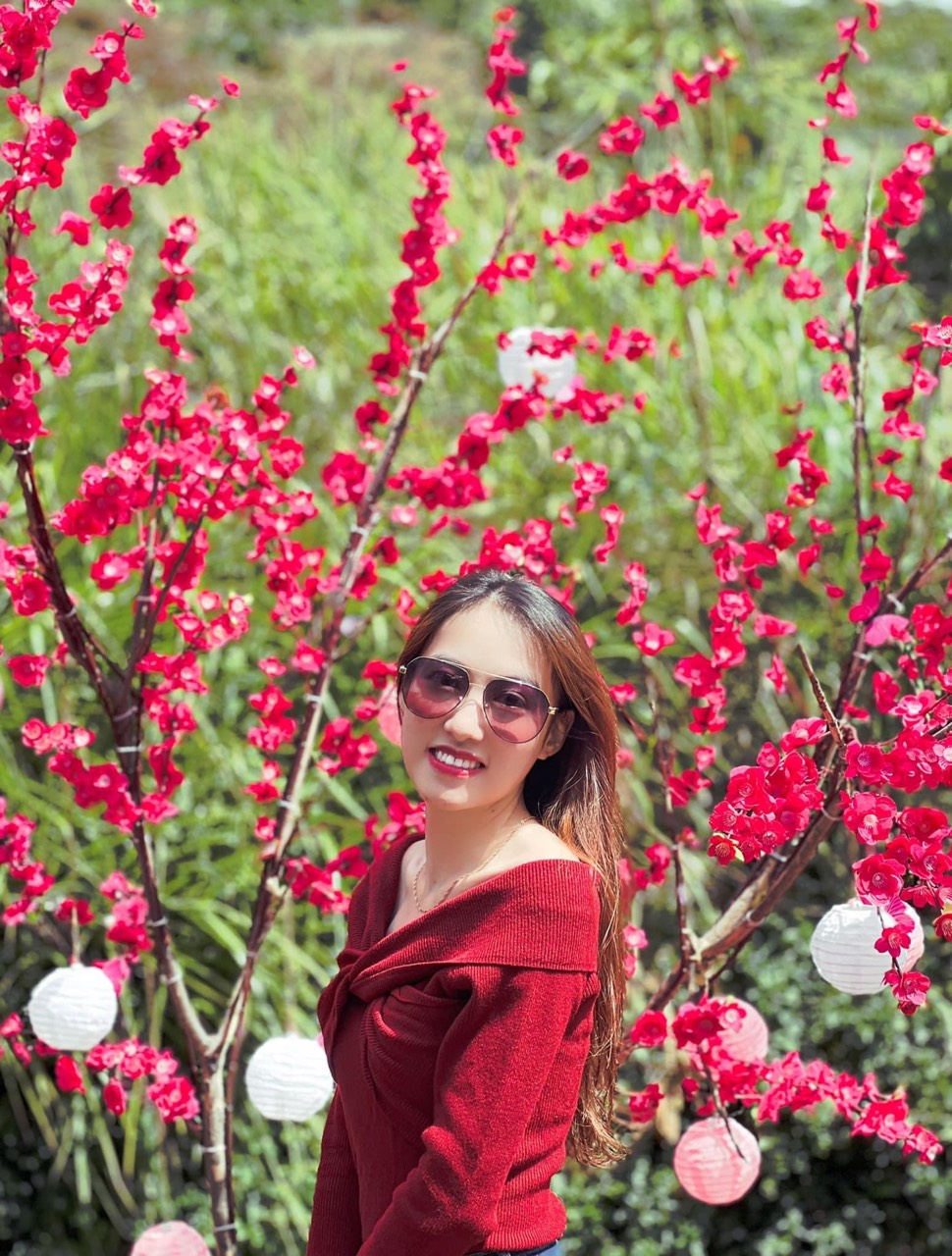 "I really like taste of DOIDEP tea, it's just light acrid, long-lasting sweetness"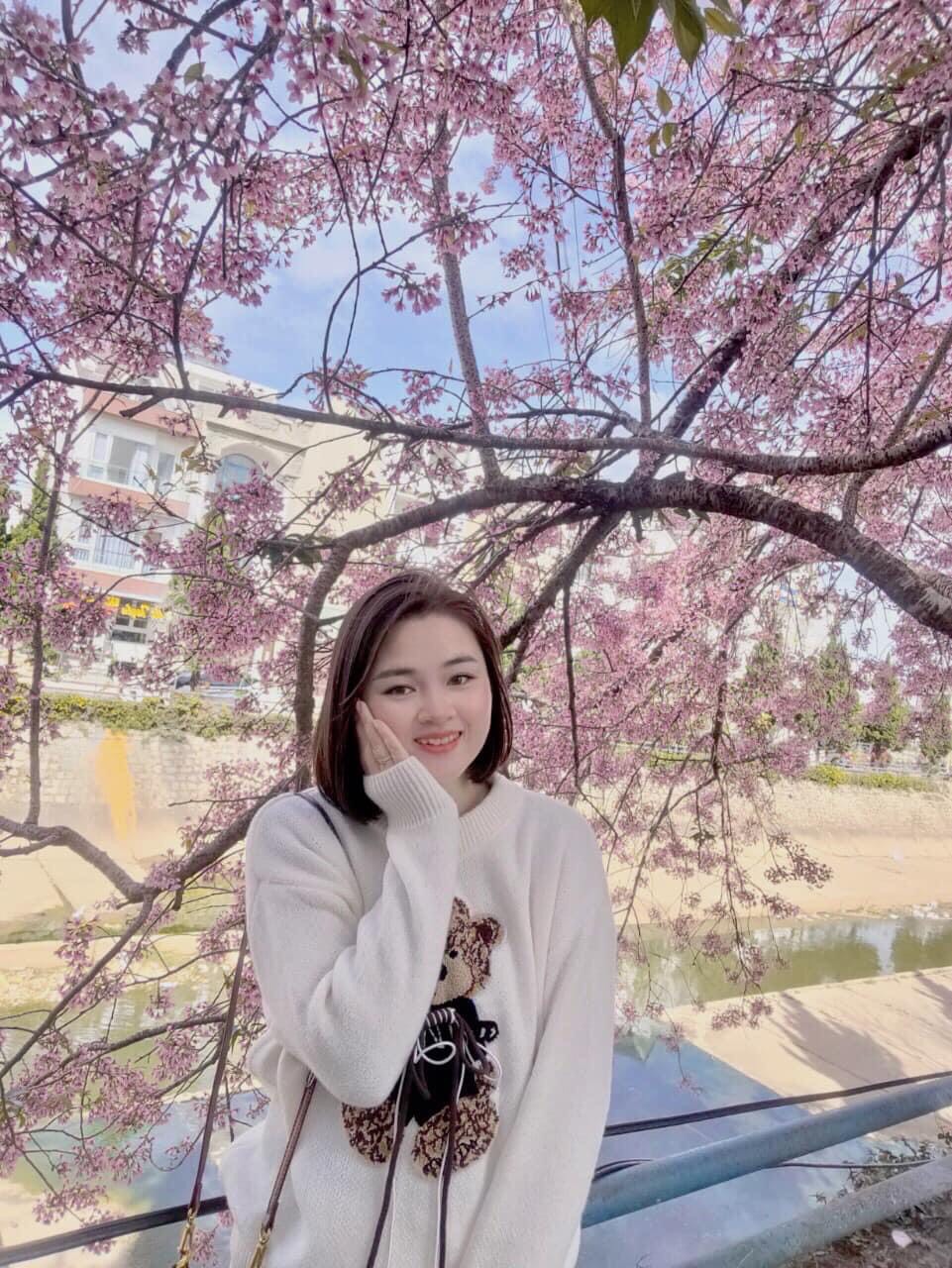 "Good support, ship very fast"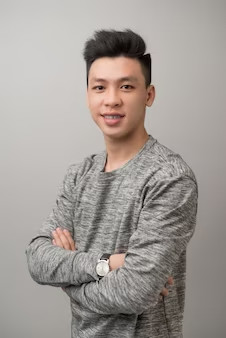 "Rich aroma, flavor and ship very fast"
DOIDEP
Outstanding quality
In addition, DOIDEP also aims to perfect the quality of tea and the ecosystem of tea consumptions. DOIDEP tea with fresh local ingredients and elaborate processing, makes tea rich in flavors , providing supporting energy for a healthier body.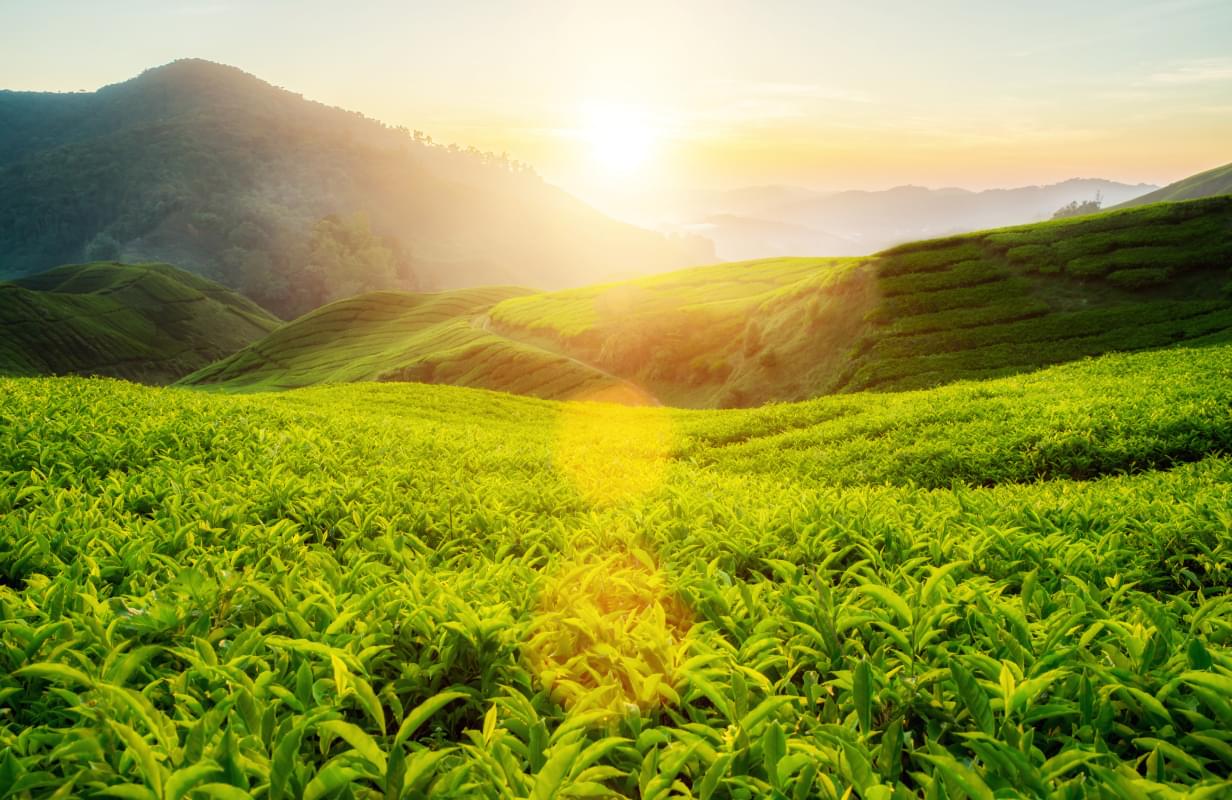 Free shipping
Free delivery to Bao Loc inner area
Return in 7 days
Manufacturer's fault
Secure payment
100% payment security
24/7 support
Professional staffs