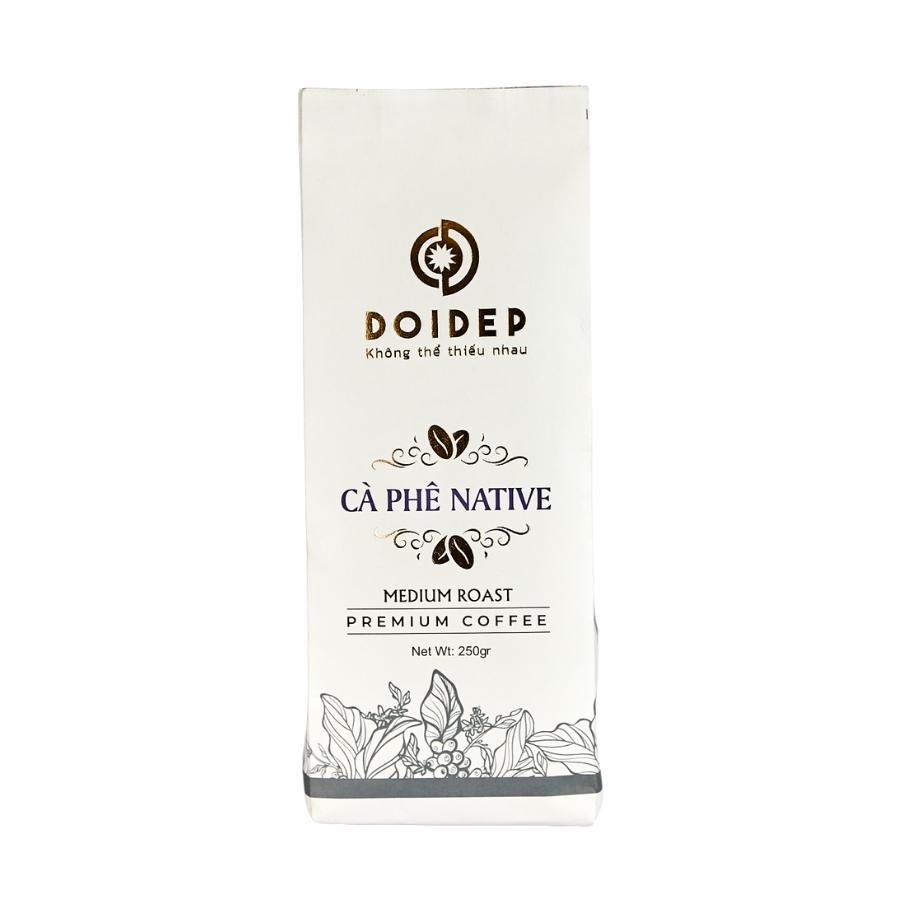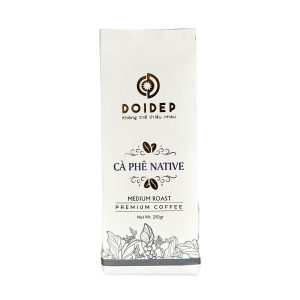 Native Coffee
Native Coffee is the blend of 80% Robusta Bao Loc and 20% Cau Dat Arabica. Native Coffee is roasted at medium fire, which has the flavor of chocolate, almonds and a bit of herbs, the mild scent of ripped fruits and a little sour taste of citruits.
– Main ingredients: Made from 80% Robusta Bao Loc, 20% Arabica Cau Dat.
– Flavor and aroma: Bitter – Black chocolate, caramel almonds mix some herb and tasted sour of lemon peel.
– Weight: 250g/pack
Product of: Phuc Do Joint Stock Company
Address: 567 Tran Phu Street, B'lao Ward, Bao Loc City, Lam Dong Province.
Manafactured by: Block C1.1 Le Dai Hanh Street, Loc Phat Ward, Bao Loc City, Lam Dong Province.
– Expiration date: 09 months from the date of manufacture (printed on the package).
– Storage: in dry place, away from direct sunlight.
– Recommendation: Best used within 30 days of opening the package.
Free shipping
Free delivery to Bao Loc inner area
Return in 7 days
Manufacturer's fault
Secure payment
100% payment security
24/7 support
Professional staffs