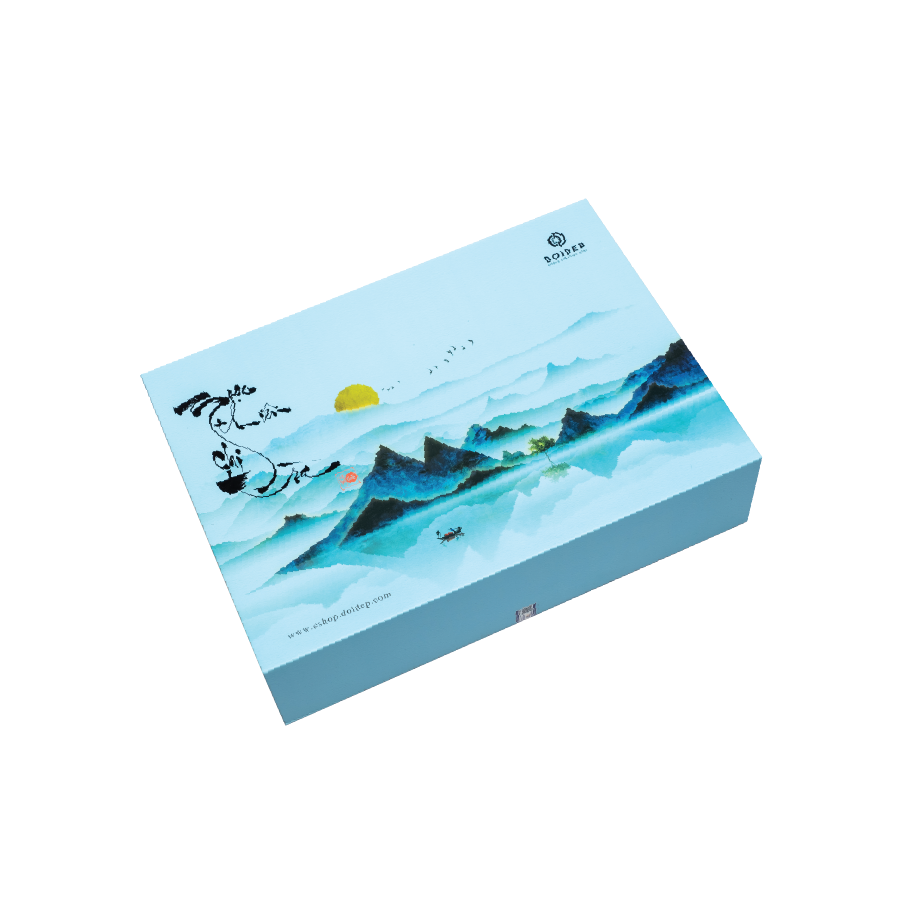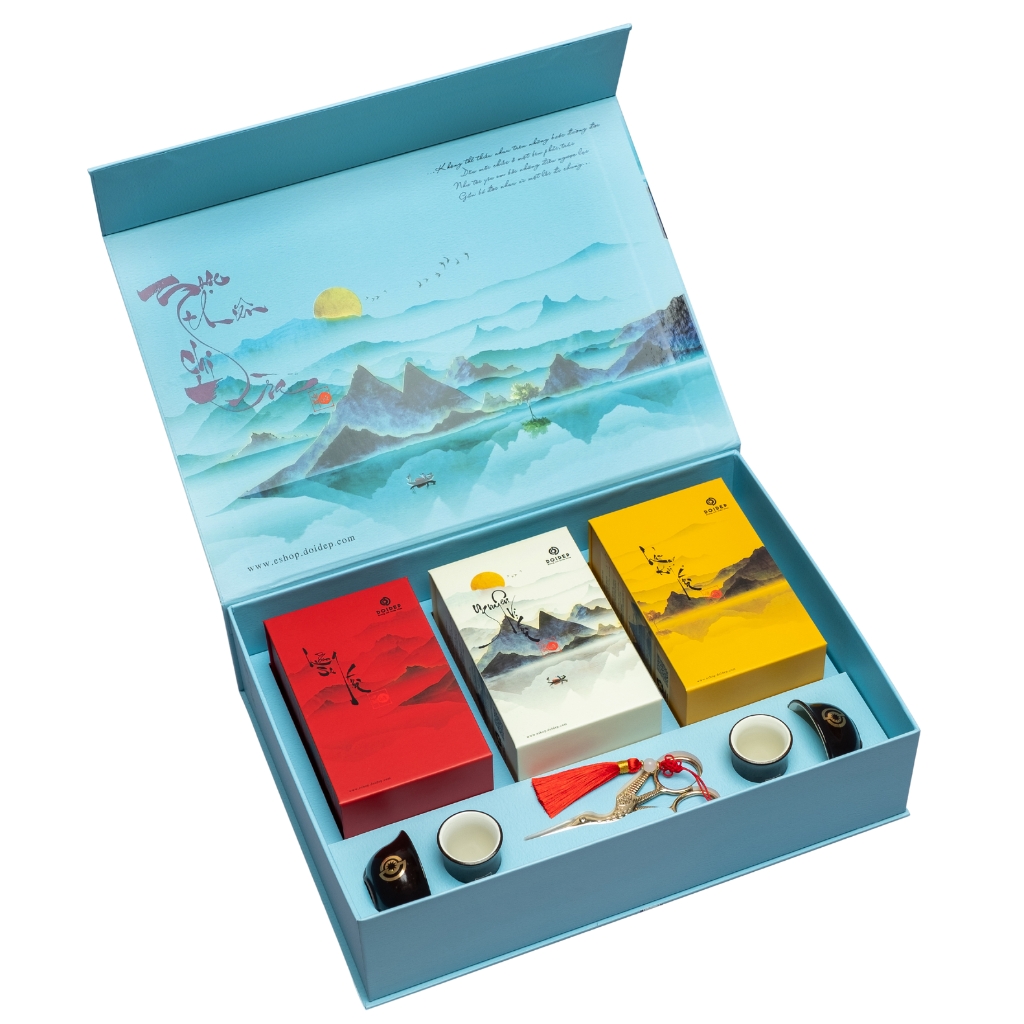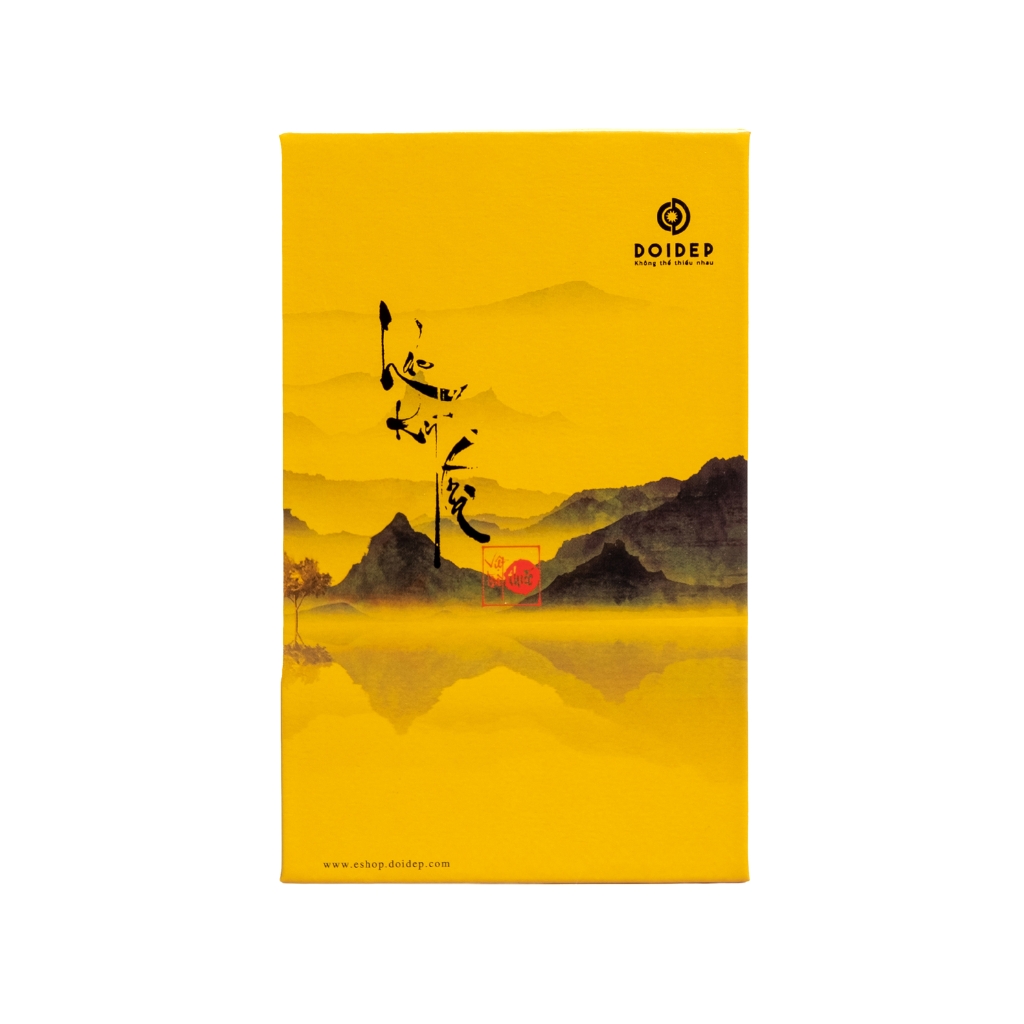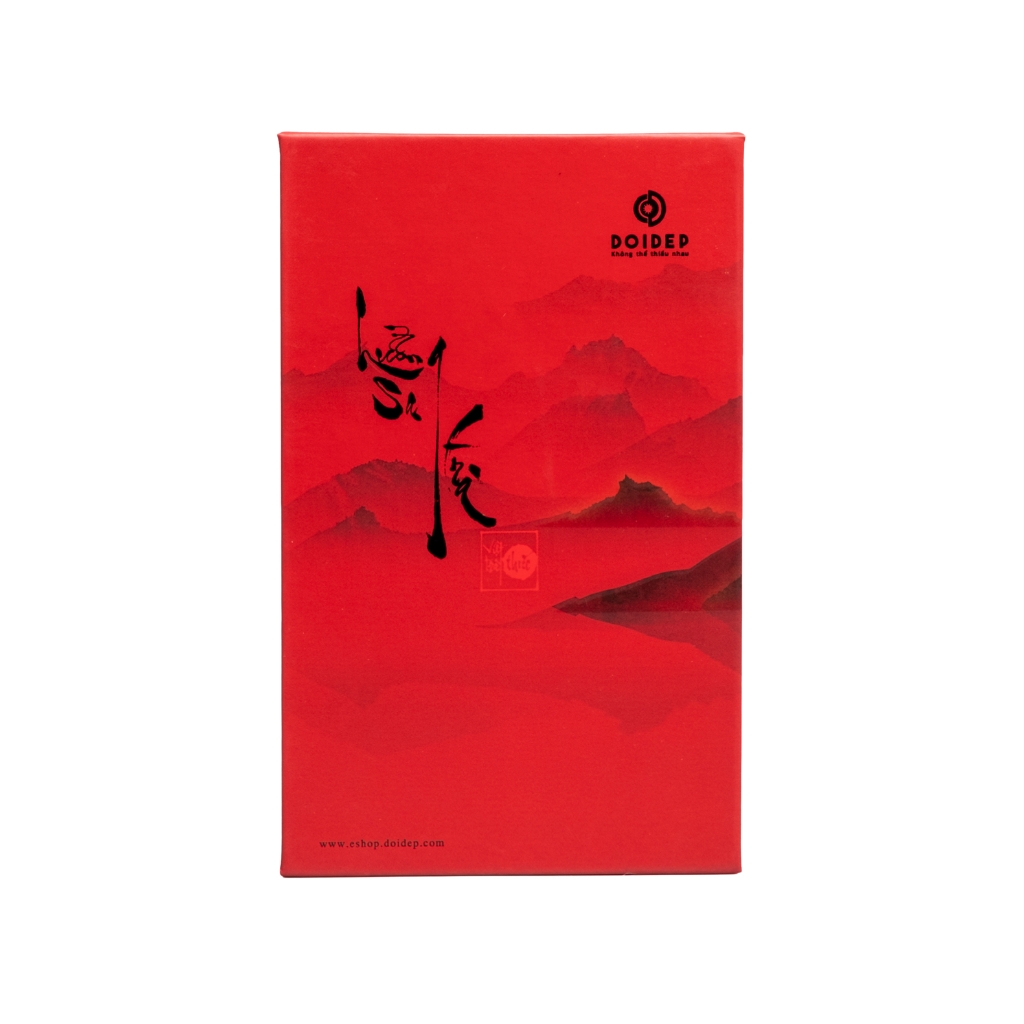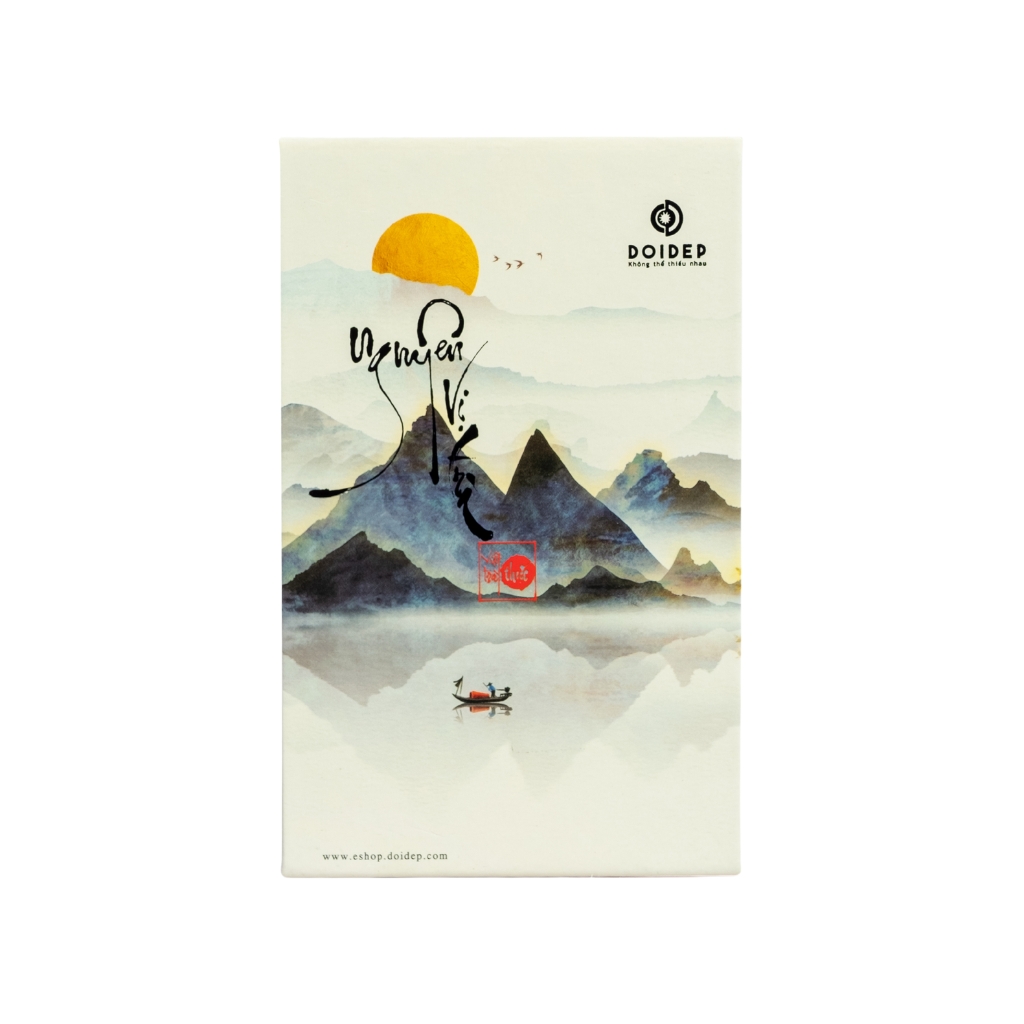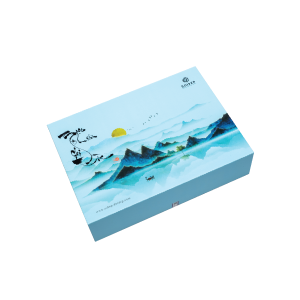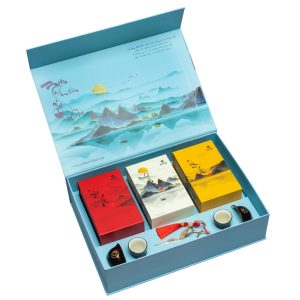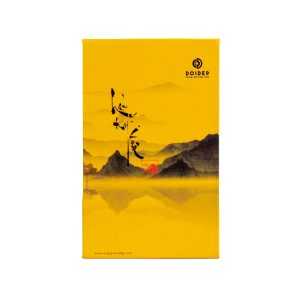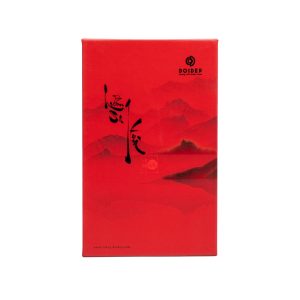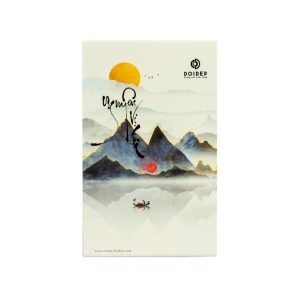 NGOC THIEN CHI TRA – THE BEST TEA OF DOIDEP.
Ngoc Thien Chi tea is a collection of precious tea names of DoiDep. Limited products from valueable tea varieties, carefully selected, meet high standards in flavor, color and taste. These are products for esteemed guests, or to enjoy on important occasions.
After being carefully selected, the tea is screened to evaluate the size of each tea "tablet", the best tea is from young tea buds, after the processing stage, the size will be much smaller. Those quintessence needs to be distilled to enjoy separately, the perfect gift for tea-loving souls.
"Old enough" tea leaves from Taiwan's excellent Oolong variety, meticulously fertilized, carefully harvested and meticulously processed, for full-flavoured Oolong tea cups.
Vietnamese people enjoy tea not in terms of quantity, not fussy about religion, but in terms of quality and peace of mind that the art of drinking tea brings. Good tea must be a top quality Tea variety, grown in the right climate and soil, meticulously cared for, harvested at the right time and impregnated, fragrant, sophisticatedly heated, cared for by passion, only then can the Essence tea be created.
Product of: Phuc Do Joint Stock Company
Address: No. 567 Tran Phu Street, B'lao Ward, Bao Loc City, Lam Dong Provine, Vietnam
Manafactured by: King Lo Tea Co., Ltd
Address: 168 Hamlet 3, Hoa Ninh Commune, Di Linh District, Lam Dong Provine, Vietnam
Warm up teapot: Rinse with boiling water including teapots, bowls, tea cups, incense cups, etc. to disinfect and warm up the teapot, making it easier for the tea to turn on the most quintessential flavor.

Willing: Put the tea into the pot with the tool, take the right amount to suit the number of people enjoying the tea. Avoid taking a lot of tea, causing bitterness and waste; I also did not take a little tea, the taste was pale and weak, and it was not enough to enjoy. A ratio that we can start with is 8 g of tea for a pot about 200 ml.

Wake up tea: Fill the boiling water at 95-100 degrees into the pot, steep the tea in 2 seconds, and extract it immediately. The water to wake up the tea can be used to rinse the teapot. Because the tea is in a state of "hibernation", the use of boiling water to wake up, helps the tea ball to burst, in a state of ready to be brewed, invite organic tea.

Welcome: After wake up tea, boil the water at a temperature of 95-100 degrees for a period of 1.5 minutes to 2 minutes for the aroma and taste of the tea to be released, then extract and use. Doi Dep Oolong Tea can be brewed 5-7 times. The first brew is mainly for flavor, since the second time, the tea flavor will be prominent.
Free shipping
Free delivery to Bao Loc inner area
Return in 7 days
Manufacturer's fault
Secure payment
100% payment security
24/7 support
Professional staffs