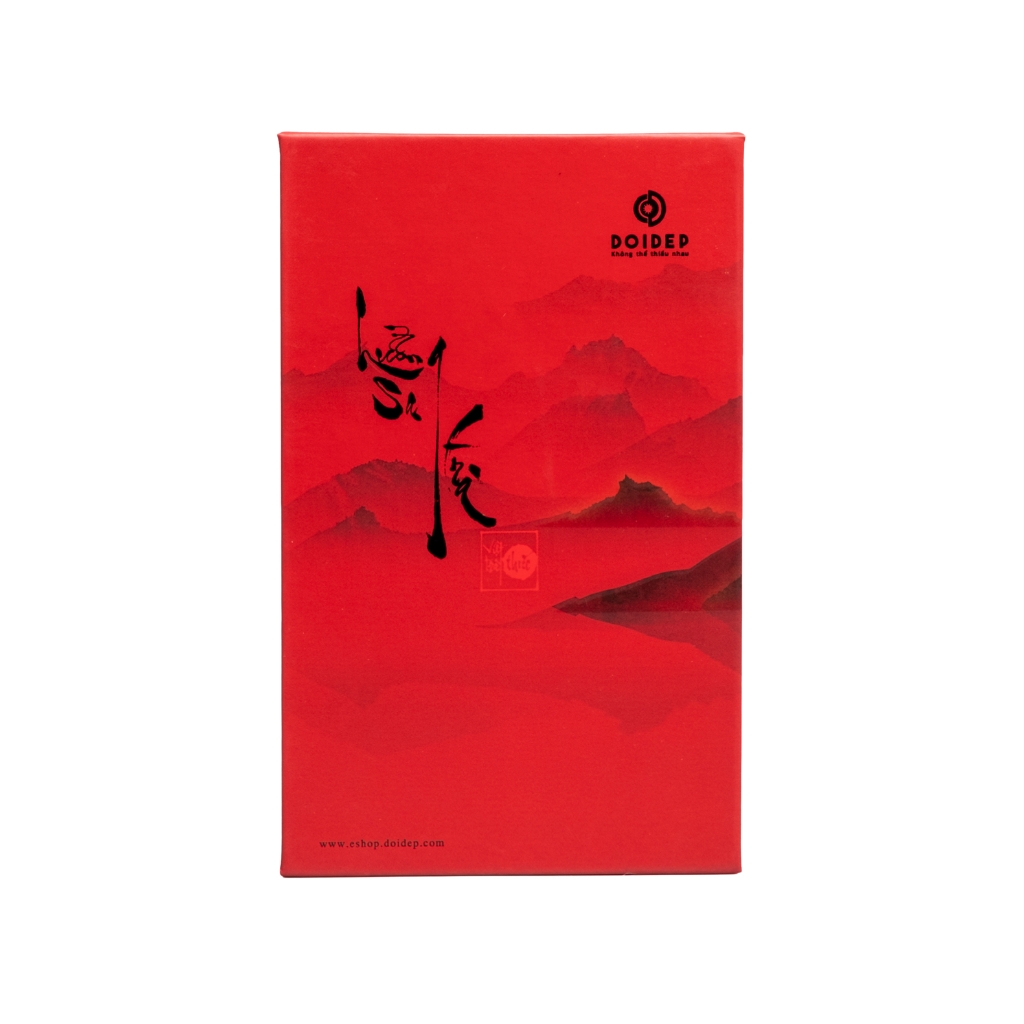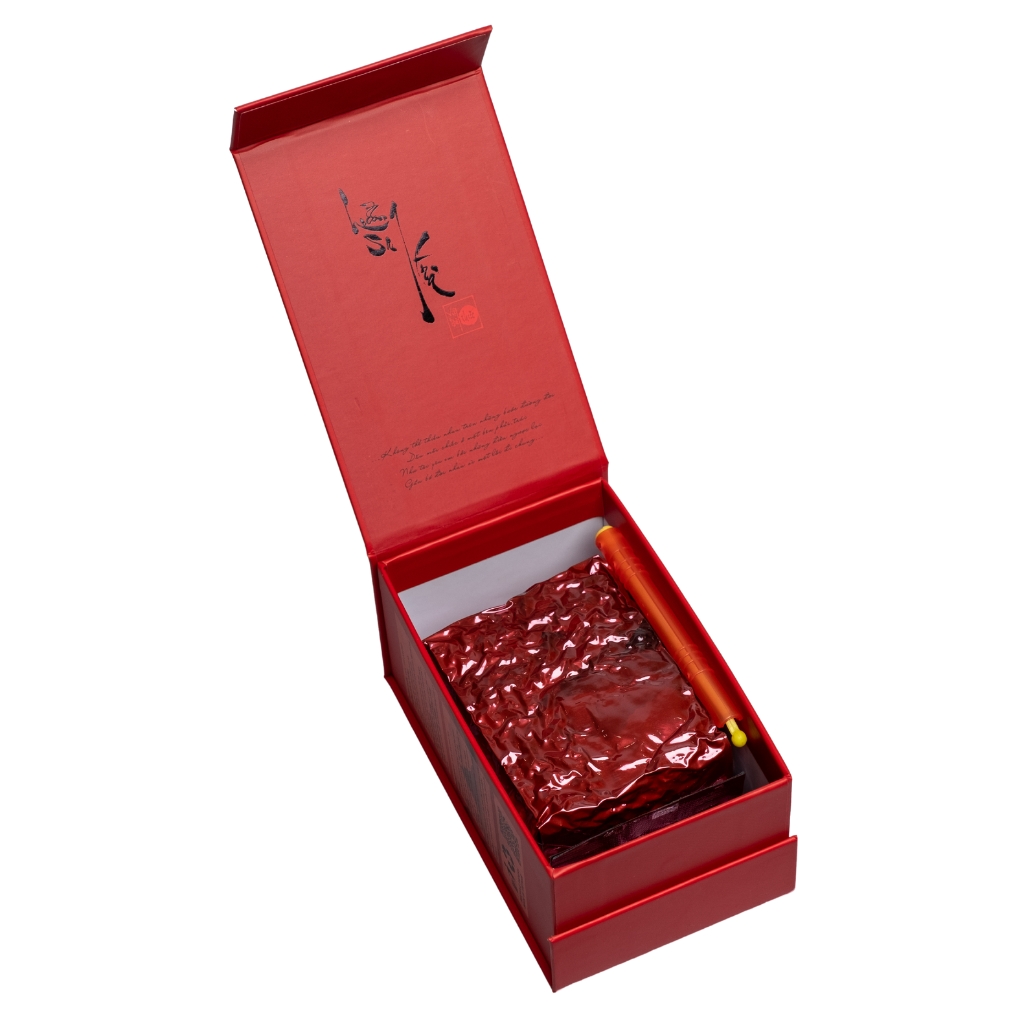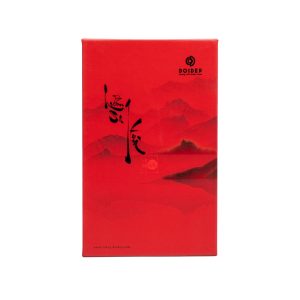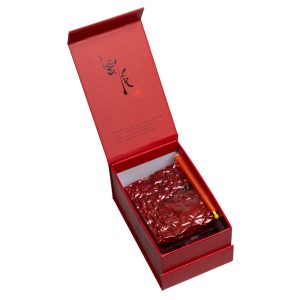 HUONG SA TRA
Huong Sa Tea is a kind of Oolong tea with a fresh, gentle taste of pure early misty morning scent, a light, ethereal tea like washing away worries, purifying the mind. to be at ease and at ease. Life flows like water, everything yesterday is in the past. Every day is a new life, a gift for us to have the opportunity to fully live today's moments. Huong Sa tea can be enjoyed at any time of the day, the natural GABA in the tea help relax the mind, bring calm and a good sleep.
– Ingredients: 100% Oolong tea.
– Weight: 200g/can.
– Expiration date: 24 months from the date of manufacture (printed on the package).
– Tea color: Limpid yellow.
– Flavor and aroma: Bold, multi-layered.
– Effect: Boost metabolism, help lose weight, lower cholesterol, increase alertness.
Product of: Phuc Do Joint Stock Company
Address: No. 567 Tran Phu Street, B'lao Ward, Bao Loc City, Lam Dong Province, Vietnam
Manafactured by: King Lo Tea Co., Ltd
Address: 168 Hamlet 3, Hoa Ninh Commune, Di Linh District, Lam Dong Province, Vietnam
• Warm up the teapot and cup with boiling water.
• Put about 8g – 10g of tea into the teapot.
• Wake up tea: Add some boiling water, wait a few seconds and then pour it out (washing tea).
• Pour 200ml – 220ml of boiling water into the teapot.
• Brew tea for 1 – 1.5 minutes (water temperature 95-100 ͦC).
• Tea can be brewed 5 times but still retain the flavor.
Free shipping
Free delivery to Bao Loc inner area
Return in 7 days
Manufacturer's fault
Secure payment
100% payment security
24/7 support
Professional staffs